It was a very inspiring moment for all women, I believe, to listen to Emma Watson deliver that inspiring speech as the UN Women Goodwill Ambassador on September 24, 2014. No doubt about it, the "HeforShe" campaign speech directly addressed one of the most important issues in the feminist movement.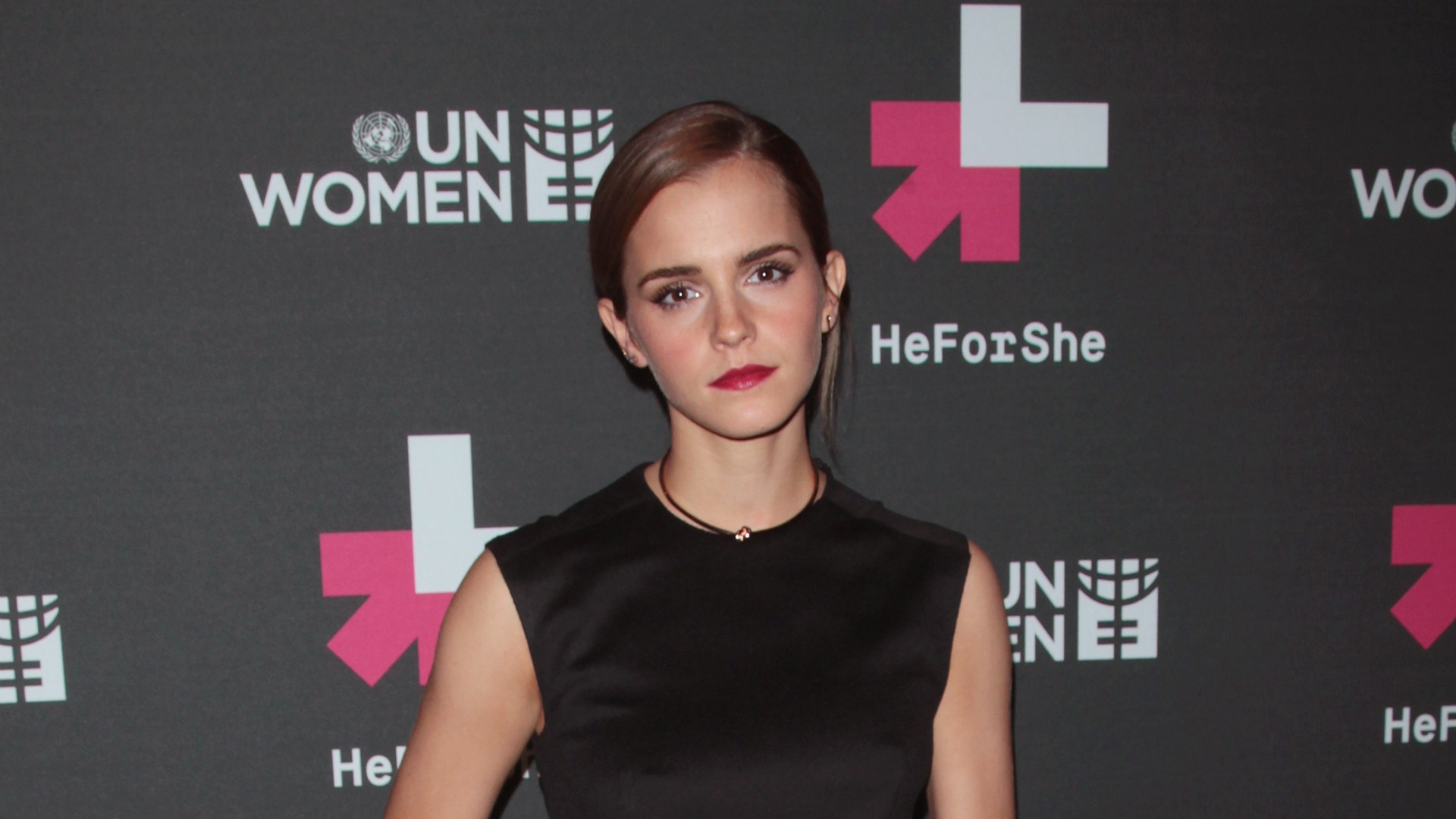 The direct, straight from the heart speech was quite touching, bringing into focus the similarities of the female experience across the world; and the need for a strong bond among the 'victims', in order to reach a successful goal. Watson's recant of her growing up experience sounded like the story of any other regular girl; however, her resilience and courage, as well as the positive support from well meaning parents made a big difference in her life, and contributed to producing the 'fine young woman' she has become. Millions of young women around the world do not have such opportunity.
For Emma, there is a need to carry the men along in the struggle; but, this major question: are the men ready to tag along? Can we really get 'selfless' men who will be ready to abandon the 'control baton' the society has given to them, and support equality for women, for real? In several cultures and religions of the world, the patriarchal authority reign supreme; can we expect the men to turn their back on such great powers? In a world that is characterised by a 'dog eat dog' phenomenon, even among men, how easy can it be to expect the men to shed some of their powers; (which in some cases includes one of life and death).
Well, forgive me if I am sounding more pessimistic than optimistic; however, I am very eager to see how this works out, after decades of the feminist struggle without any significant success. I wish Emma Watson a successful tenure as the UN Women Goodwill Ambassador; and I wish all women a successful turnaround of the struggle, following this unique campaign.