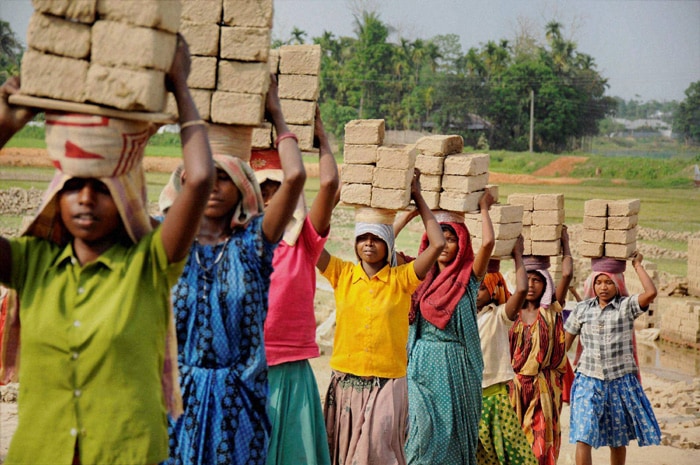 This is where the real focus of discourse is; let us, as women, take a critical look at ourselves and see if, one way or the other, we are not culpable.
Years back, while I was doing a research on women issues in Africa and the effect of feminism, I came across a write-up which disparaged Western women as not being sincere in their efforts at fighting the women cause, since the women cause they fight is only that of their own! How do I mean?
Well, many of these women fighting the female cause would attend their meetings and rallies and conferences, leaving their homes in the hands of black maids and young babysitters or old, ill-treated and underpaid black women who are too poor or too ignorant to help themselves by speaking out or rejecting the position.
Life seems to have turned full circle; now, African women themselves are doing the same to their sisters! Each year, thousands of young girls are transported from the interior of African homeland to the urban centres, where they are used as maids or cheap labourers or food vendors and paid poorly by elite and educated women who need them to care for their homes while they go to their exotic offices; building careers and making money, while the young maids' lives waste away gradually.
Some of these young girls end up in brothels where they are pushed into prostitution by greedy 'madams' who make spurious claims about being owed some ridiculous amount of money. Still others end up in restaurants or traditional food sale points where they are made to work round the clock, having no luxury of a bed or any form of warmth. Many young girls populate markets across Africa as maids or bluntly speaking, 'slaves' working for these big market women who see them as 'sales machines', rather than as humans deserving of care and love. What can we do about this situation now?
It behoves on all women to have a re-think and consider the future of women, together. What can YOU do? What sacrifices can we make individually, and collectively? Think about it.